Swing Time – Music of the '40s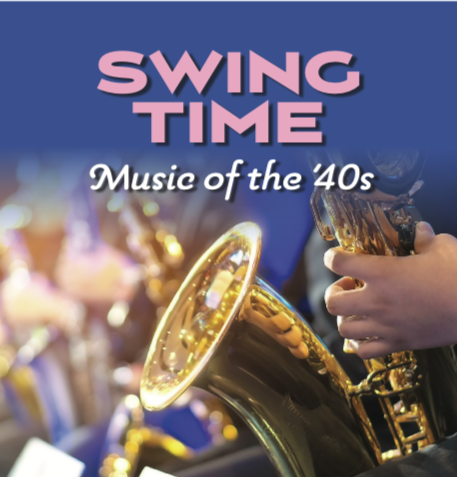 When:
2022-06-03T00:00:00-04:00
2022-06-04T00:00:00-04:00
Mid-Kentucky Chorus and swing-time musicians bring the fabulous sounds of the 1940's Swing Era. This is the era of Benny Goodman, Frank Sinatra, Bing Crosby, Johnnie Mercer, Andrews Sisters, Peggy Lee, ball- room dancing, and on and on. Big bands, crooners, jump and jive, great musical theatre—all combine to make the 1940's a great era for great music. No matter your age, you will enjoy this era's music. We guarantee you'll be fox-trotting in the aisles!
Friday, June 3, 2022 7:30 p.m.
Sunday, June 5, 2022 3:00 p.m.
St. Catharine Hall, St. Catharine Motherhouse
2645 Bardstown Rd., St. Catharine, Ky. (Hwy. 150 near Springfield, Ky.)